WHEEL CLAMPING SERVICES HAVE PROVEN THE MOST EFFECTIVE TOOL IN PROVIDING A PARKING CONTROL SOLUTION FOR PRIVATE LANDLORDS.
But there is an alternative car park management solution which is equally effective and involves self issue of parking charge notices.
We supply all the material to the client i.e. the warning signs, parking tickets and collect payment from the motorist once the parking ticket has been issued by our selves.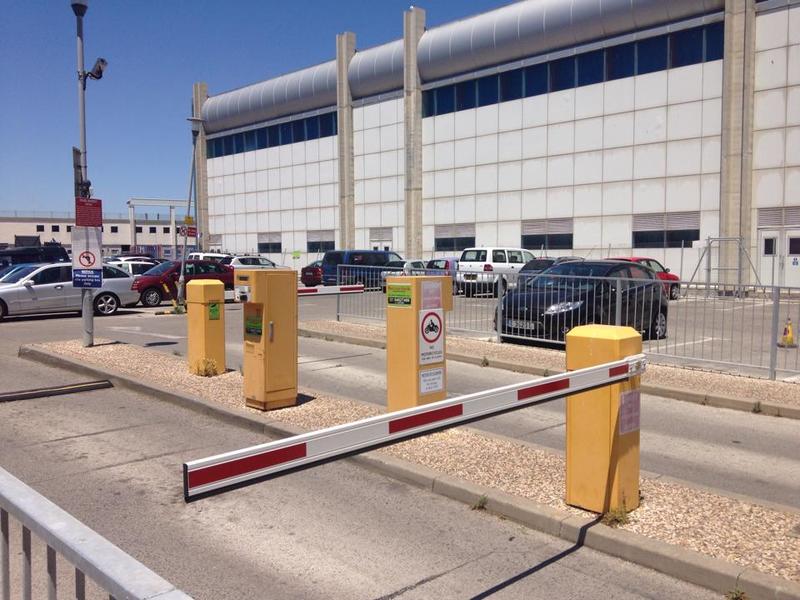 We provide warning signs and fully trained clampers to fit the wheel clamps and remove them once the offender has paid the release fee. We offer two types of service 1) Call out only or 2) Random Patrol the first method give you more control and is based on you been near the site so that offenders can be reported as and when they are seen. The second method is for customers that are remote to the site and don't want to have any involvement in the reporting of an offender. This method requires you to distribute parking permits so that we can identify authorized vehicles or we may provide the service according to management instructions.
We adhere to a code of practice for any private parking enforcement.