Be it a commercial or residential premises, hospital or high-rise office block we offer Man Guarding services wherever you need it.
If your security team is dealing with the public, you have to be confident that they are recruited and trained to the highest possible standards. The public's perception of your organisation will be determined in part by the attitudes and behaviour of your security team.
Securitek Ltd has extensive experience in providing security teams to the Public Sector, Private Sector and the Comemercial Sector in a wide variety of roles. The general public expect our officers to be able to cope with any situation, large or small. At Securitek Ltd we have ensured our recruitment, screening and training standards are designed to meet these expectations. Securitek's priority is anticipating customer needs and meeting them speedily and effectively. Our success has been built on long-term relationships with our customers in providing services of the highest quality and vision.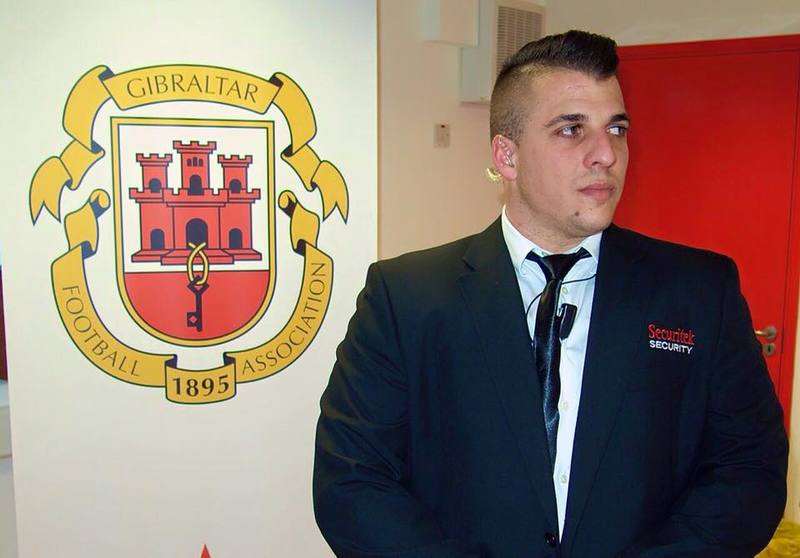 Our provision of manned security services on customer sites covers a wide range of duties from securing multi-tenanted properties and office complexes to industrial parks and government properties.
We provide a comprehensive range of Manned Security Services:
Retail
Uniformed Officers
Store Detectives
Site Security
Static Security
Supported Housing
Event Security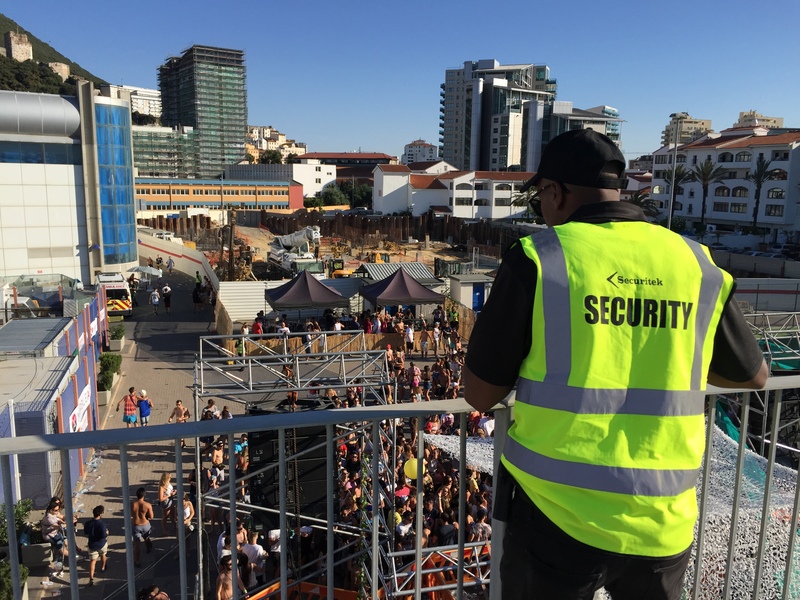 Securitek Ltd offers a comprehensive property protection package. All Officers are fully trained and vetted.  Our Officers contact our 24 hour Control Room at intervals of your choosing to ensure your site is fully monitored at all times.  We can also install electronic patrol log equipment should you deem this necessary.
Securitek Ltd offers a bespoke retail protection package including uniformed officers to act as a visual deterrent and store detectives working in plain clothes.  All our Security Officers are trained in relevant procedures.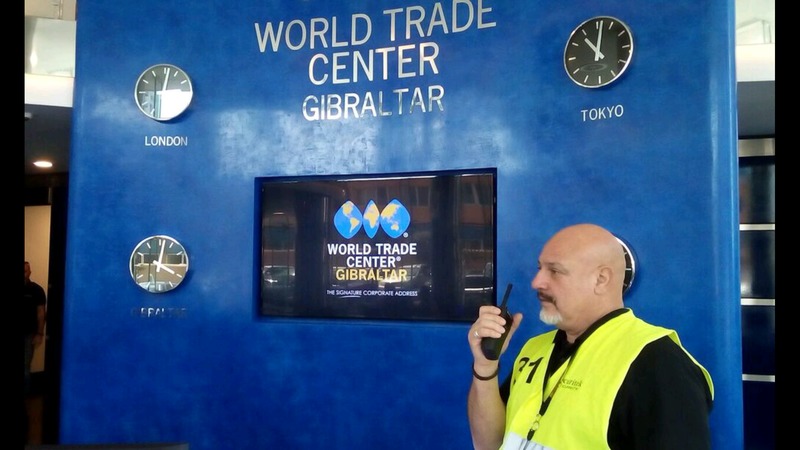 Securitek Ltd offers an unrivalled service to the supported housing sector.  All Officers are rigorously screened and vetted to ensure that the highest standards of professionalism and respect for the individual are maintained at all times.  We liaise appropriately with clients and end users to deliver the highest standards of customer service.