Mobile Patrols act as an effective deterrent to protect premises and work well at building sites, schools, factories and car parks.
A cost-effective alternative to static guarding, Securitek's modern fleet of security patrol vehicles provide high visibility and can respond to the protective needs of our customers at a moment's notice. Depending on the nature of the emergency we can dispatch a highly trained team.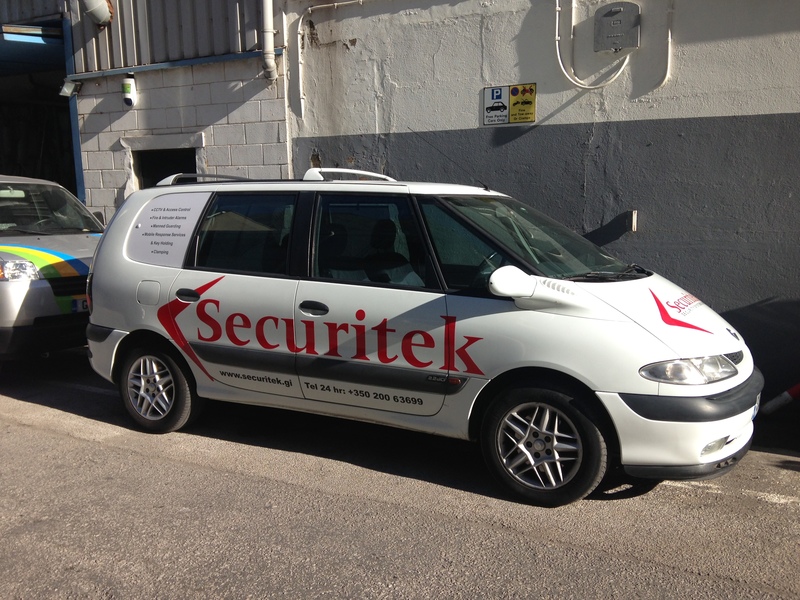 An Effective Deterrent to Protecting Premises
Securitek`s Mobile Security Officers are fully trained and can visit your premises randomly (or even at pre-defined times) and carry out a full external or internal patrol of your premises or site checking general. Security procedures are firmly in place, ensuring windows, doors and gates are locked, and security alarm system are activated.
Protecting Property & Providing Peace of Mind
Prior to the commencement of duties, Securitek will undertake a site survey to realistically ascertain your requirements and prepare them into an operational file together with risk assessments and any method statements. We will also provide you with detailed reports of mobile patrols carried out so that you can be confident that the patrols are taking place and you are notified of every incident that may have taken place.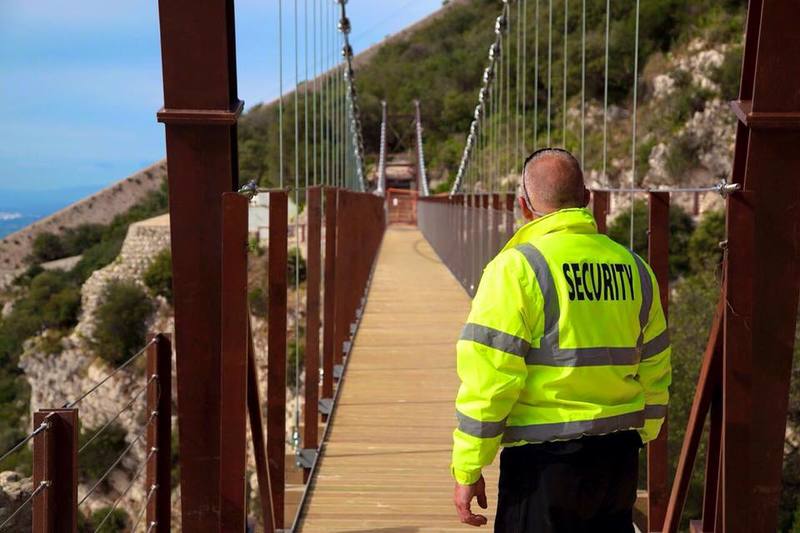 Retail shopping centres and residential communities have unique security needs. Some locations need a constant 24-hour security presence, while others require an officer to patrol a larger area, visiting different places at random times. Both of these security methods are superb at crime and theft prevention, and Securitek is in a distinctive position to deliver both types of static and mobile patrol services. Our security officers can guard shopping centres and communities in a quick, quiet and safe manner.