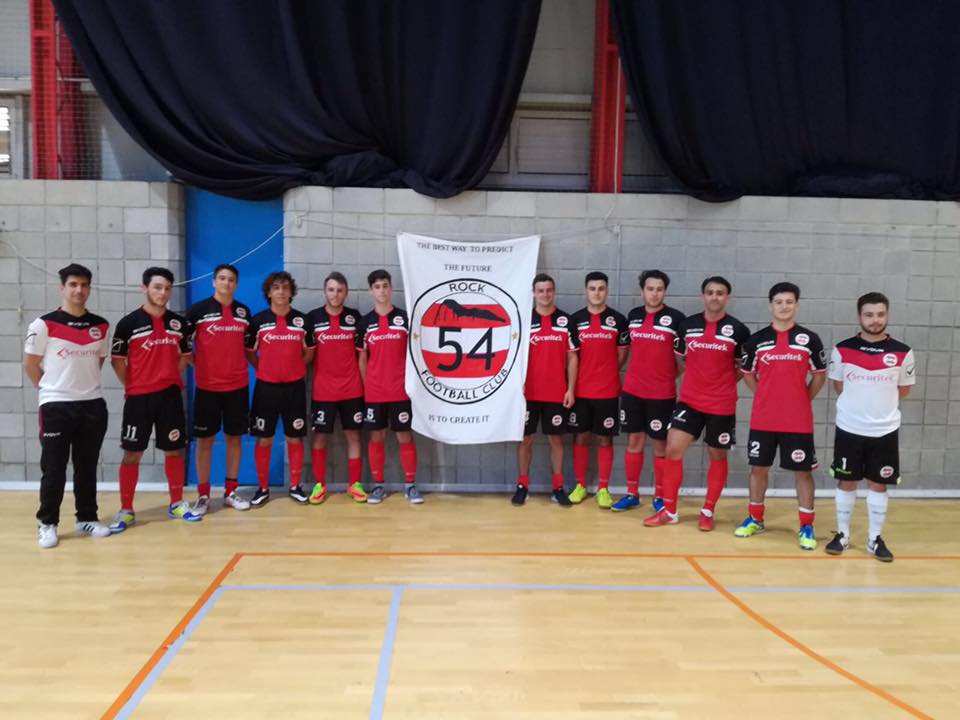 Rock 54
Great news!!! Congratulations to Karl Zarb and the team, it is a pleasure for us at Securitek to sponsor such a dedicated, hard working team Rock54, keep up the good work great result
Gibraltar FA Futsal Division 2 Champions!!!
A coach's success is measured not in the number of wins produced but in the number of champions produced – too many champions in one photo
I would personally like to thank every single player for their hard work and commitment throughout the past two years. I apologise for being so hard on occasions but without discipline and perserverance you would not become the players you are today.
A very special thank you to our fans who have supported us throughout the season, during the good times and the bad times, at every single match, especially Tito Maite Detorres and Adam Perez, truely grateful for the beautiful gift, which together with seeing the development these players have made means much more than wininng any trophy, that is the true success of any coach, THANK YOU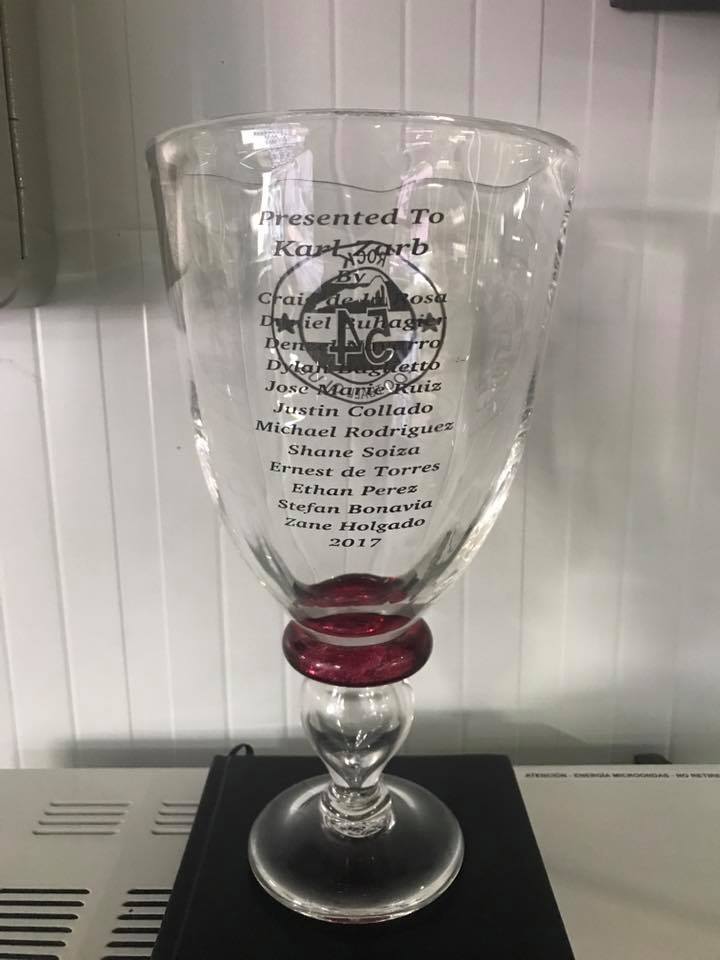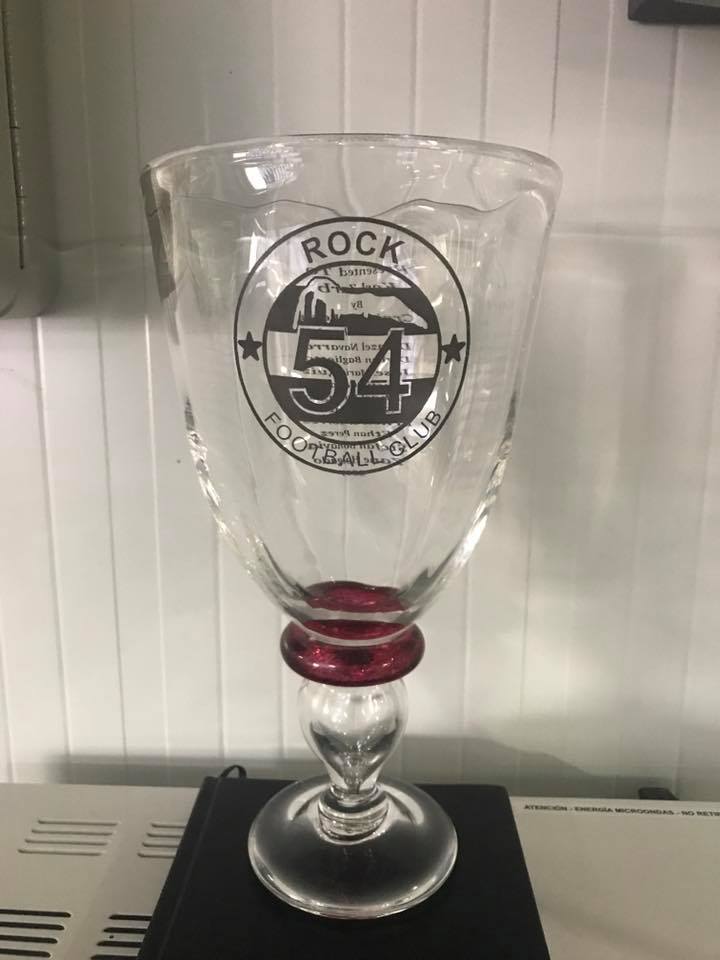 A big thank you also to our sponsors SECURITEK LIMITED whom without their support this would not have been possible either Stuart Poggio Keiron Yeo
It is back to training now as the season is still not over
X-PLODE Futsal Cup ✔️
Division 2 League ✔️
Now for the League Cup, lets do the treble boys!!!
"The best way to predict the future is to create it"
#futurestars #gfafutsal #u21 #developmentteam
#Gibraltar #FA #Futsal #League #Division2 #Winners #2016/17 #UEFA #FIFA #Congratulations